STEPHEN SHORE'S NEVER BEFORE SEEN PHOTOS OF ANDY WARHOL'S FACTORY
Details

Hits: 1793

WSJ. MAGAZINE CULTURE
Stephen Shore's Never Before Seen Photos of Andy Warhol's Factory
Stephen Shore dropped out of school in his teens and became one of the main photographers to document the scene at Warhol's factory. His new book includes previously unpublished images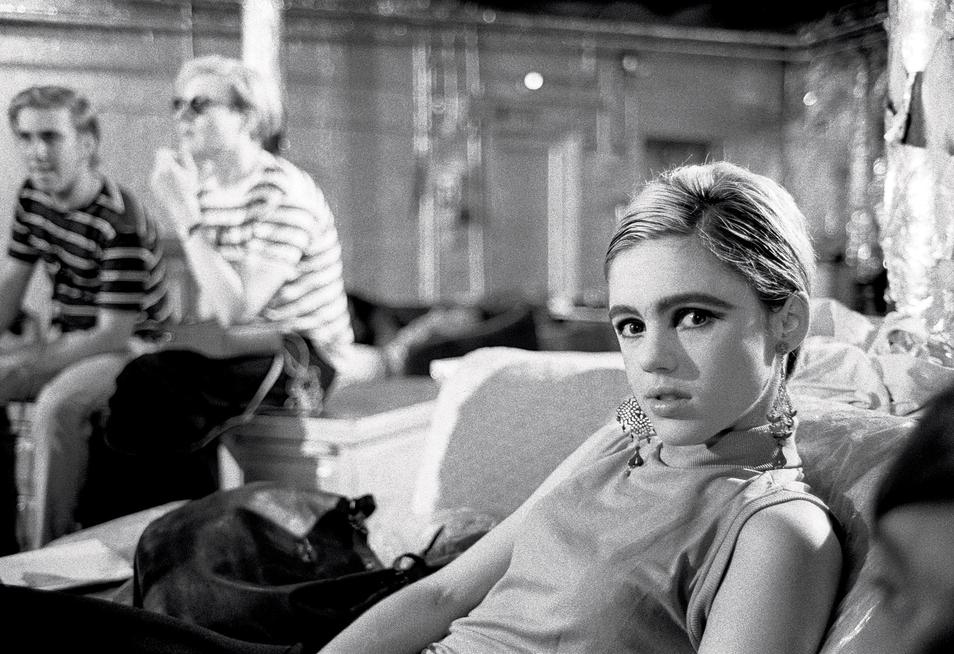 EARLY PROMISE | Edie Sedgwick at Andy Warhol's Factory as captured by the teenage Stephen Shore in the mid-'60s. PHOTO: COURTESY OF STEPHEN SHORE/PHAIDON

By MICHAEL SLENSKE - http://www.wsj.com/articles/stephen-shores-never-before-seen-photos-of-andy-warhols-factory-1475075231


28 set. / 2016 - BY THE TIME Stephen Shore dropped out of Manhattan's Columbia Grammar and Preparatory School as a senior in 1965, he had already sold three of his photos to the Museum of Modern Art—at the age of 14 and via Edward Steichen, no less—and become one of the main photographers documenting Andy Warhol's first Factory on East 47th Street.
"I met Andy at Jonas Mekas's Film-Makers' Cinematheque the night [Warhol's 1965 movie] The Life of Juanita Castro was shown alongside a film I made called Elevator," recalls Shore, who turns 69 this month. He ended up taking his first photos of the Factory scene about six weeks later during the filming of Warhol's Restaurant. "I don't remember specifically what I knew about the Factory back then," Shore says, "but within a couple of days of going there I understood I could just stay as long as I wanted."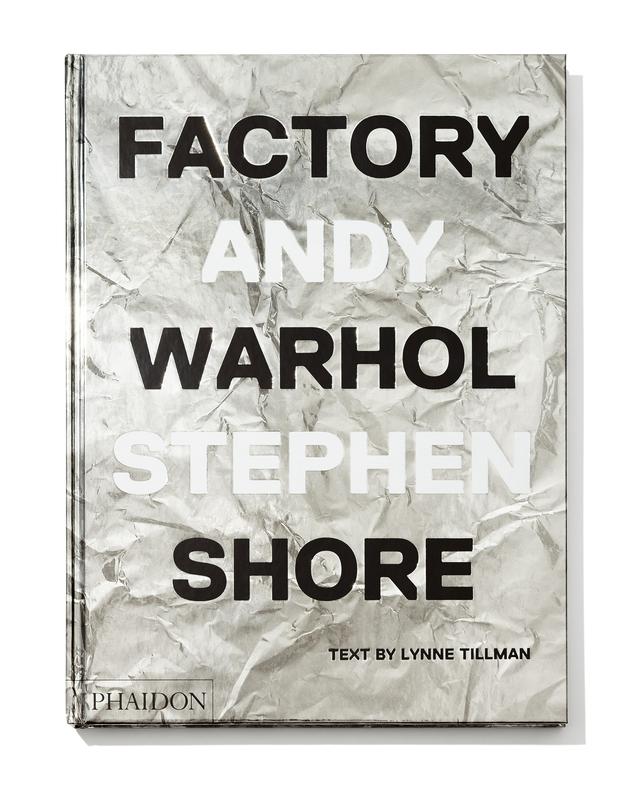 Shore is publishing work from this period for the first time in two decades in a new book from Phaidon, out this month. PHOTO: F. MARTIN RAMIN/THE WALL STREET JOURNAL
For the next three years Shore did just that, capturing thousands of artfully framed moments—a laconic Lou Reed melting into a velvet sofa beneath the Factory's silver walls, a wispy Edie Sedgwick consumed by a call on the house pay phone. These images are now the subject of Factory: Andy Warhol (Phaidon), the photographer's first examination of the period in two decades, out this month. Expanding on Shore's long-out-of-print 1995 book, The Velvet Years: Warhol's Factory 1965–67, the new edition features dozens of previously unseen images, including portraits of Allen Ginsberg, Yoko Ono and Marcel Duchamp. It also marks the first time Shore has published his contact sheets. Novelist and critic Lynne Tillman, who originally encountered Shore in the mid-'60s when she was dating Velvet Underground icon John Cale, has updated the introduction she contributed to the original volume and reprised the old interviews she conducted with Factory habitués like Cale, the late resident photographer Billy Name and Ramones manager Danny Fields (the subject of the acclaimed new documentary Danny Says).
"I'm sure my parents had hopes and dreams for me that I would graduate high school and go to college, but I think it was clear that this was just so interesting," says Shore, who writes about the parties he threw at his parents' Sutton Place South apartment, where Warhol would hang with his father and Nico divulged her life story to his mother over matzohs. "I think they just gave up and gave in to it."
His portrait of Yoko Ono. PHOTO: COURTESY OF STEPHEN SHORE/PHAIDON
Shore did them proud: His photos are not merely an illuminating art historical journey about Warhol's process. The distinctive formal qualities of his Factory images—as opposed to Name's more stylized reportage—presage Shore's celebrated career, which included a solo debut at New York's Metropolitan Museum of Art when he was just 23.
Before Warhol, says Tillman, "photography was this sacred space, and the subject matter was supposed to be serious. But Warhol did this flip with American culture and what was possible to be looked at. Stephen really took that on. He learned to take seriously things that earlier photographers wouldn't have. He learned a lot from Warhol, but his eye is his own."