Paul Kantner e Signe Toly Anderson montam versão celestial do Jefferson Airplane
Details

Hits: 817
Paul Kantner, guitarrista e Signe Toly Anderson, vocalista montam versão celestial do Jefferson Airplane
Toly Anderson, a primeira vocalista dos Jefferson Airplane, morreu aos 74 anos.
Anderson sofria de vários problemas de saúde e recentemente tinha sido internada no hospício. A morte ocorreu a 28 de Janeiro, dia em que também morreu o fundador Paul Kantner.

«Uma senhora partiu. Imagino que ela e o Paul acordem no céu e digam: «Olá, o que é que estás aqui a fazer? Vamos fazer uma banda»», escreveu o co-fundador da banda Marty Balin.

Anderson ainda participou no álbum de estreia Jefferson Airplane Takes Off. O nascimento do primeiro filho fê-la deixar a banda.

O último concerto em que participou foi no Fillmore de São Francisco em 1966. Anderson foi substituída por Grace Slick.

Podemos ouvir «Chauffeur Blues», uma canção em que Toly Anderson é a voz principal.
NEW YORK- Signe Toly Anderson, a vocalist and original member of the Jefferson Airplane who left the band after its first record and was replaced by Grace Slick, has died.
Anderson died at her home in Beaverton, Oregon on Thursday, the same day Airplane member Paul Kantner died. Anderson was 74 and had been suffering from chronic obstructive pulmonary disease.
She left the band after its first record and was replaced by Grace Slick.
Anderson was a footnote in the Airplane's history, but was regarded with respect and affection by fans and stayed in touch with Kantner, Balin and other band members with whom she performed on occasion over the following decades. On Facebook, bassist Jack Casady remembered her as "a real sweetheart with a terrific contralto voice." Airplane guitarist Jorma Kaukonen wrote on his blog that Anderson was "our den mother in the early days of the Airplane" a voice of reason for "our dysfunctional little family." Balin, writing on Facebook, imagined that she and Kantner "woke up in heaven and said 'Hey what are you doing here? Let's start a band.'"
Anderson was married twice, to Merry Prankster Jerry Anderson and to Michael Alois Ettlin, who died in 2011. She is survived by two children and three grandchildren.
© 2016 The Associated Press. All rights reserved. This material may not be published, broadcast, rewritten or redistributed.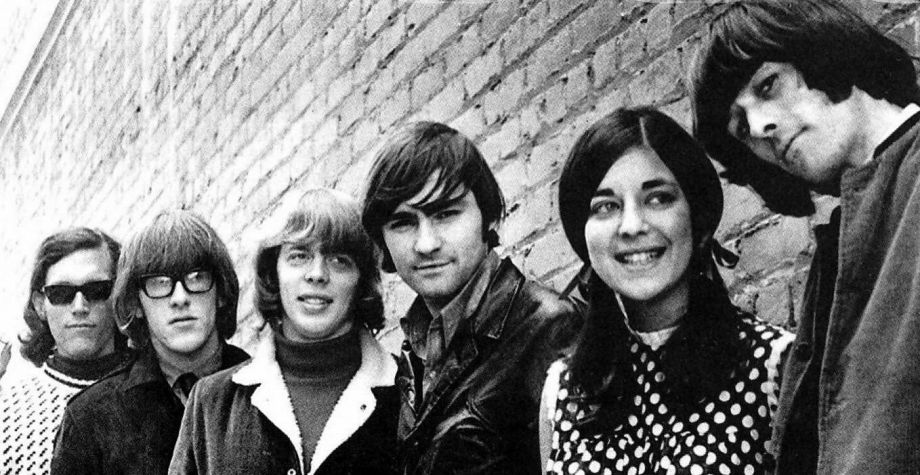 Portal Virgula > Música > Matéria
Morre Paul Kantner, guitarrista e cofundador do Jefferson Airplane

Por Fabiano Alcântara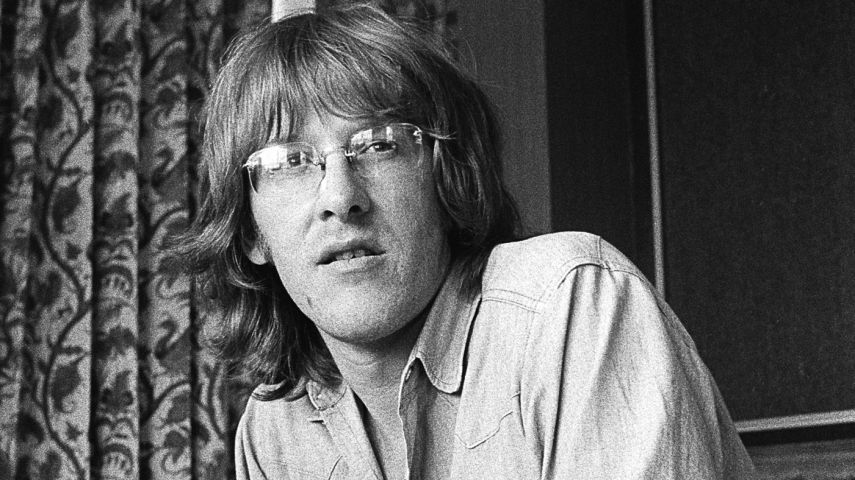 Paul Kantner, guitarrista e cofundador do Jefferson Airplane

29 jan. / 2016 - O guitarrista Paul Kantner morreu aos 74 anos na quinta-feira (29), de falência de órgãos múltiplos, após sofrer ataque cardíaco. Ele era cofundador da banda Jefferson Airplane, uma das bandas que fizeram a trilha sonora do "verão do amor" da São Francisco de 1967, com uma combinação de rock e folk.

Músicas do grupo pioneiro do rock psicodélico dos anos 1960, como "Somebody to Love" e "White Rabbit" fizeram com que o Jefferson Airplane se tornasse ícone da contracultura dos Estados Unidos.
Kantner teve uma filha com a cantora d0 Jefferson Airplane Grace Slick. O nascimento inspirou a música "A Child is Coming".